Your wedding day is your fairy tale dream come true. We want to help you tell that story. 
We have been telling Wedding Stories for over thirty years. 
We are committed to delivering the highest quality production to you by leveraging our experience, technology and expert story telling skills.
We believe that each wedding is unique and so our our packages. Each package is built by you for you. 
We specialize in Live Streaming of Weddings and utilize the latest streaming technology and equipment 
From one camera to three we cover every angle 
Broadcast Quality 

Equipment in Full 1080P HD
Contact us to help you tell the story of your special day. 

​​​​​​​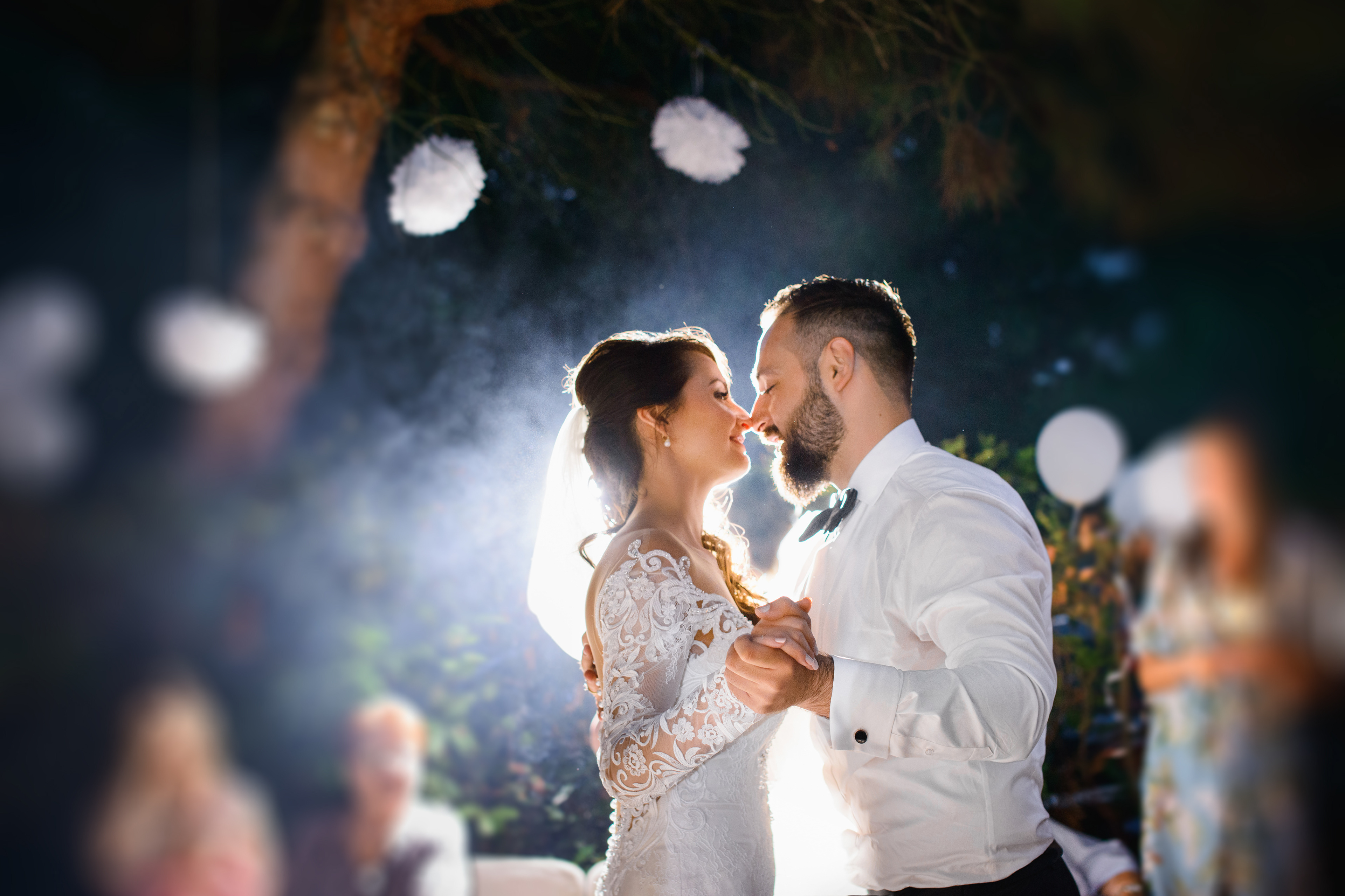 See what one couple's day looked like Though their highlight reel
WHAT OUR CLIENTS HAVE TO SAY!
"We cannot thank you enough. It was beyond words incredible."

"The video quality was amazing, it was like watching a movie"
"Thank you so much, we loved the highlight reel and look forward to reliving my wedding every anniversary"
"We are so glad you were here, you really made our day look so special"